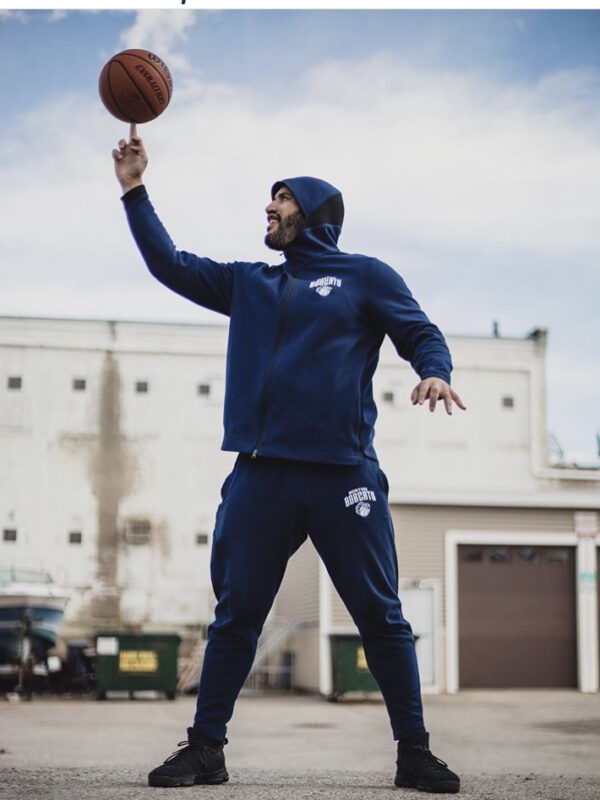 Terrell Hollins
Terrell Hollins is Director of Basketball Operations at Boston Elite Basketball and Head Men's Varsity Basketball Coach at Concord Academy.
He graduated from Brandeis University where he was a standout forward for the Judges. He is the only player in Brandeis history to have 1,000 points, 500 rebounds, and 200 assists. As a senior, he was first-team All-UAA and All New-England Division III Basketball. He was selected as a starter in the inaugural NABC Division III Senior All-Star Game.
Coach Hollins returned to Brandeis as an assistant coach for three seasons, and then moved to The Rivers School where he became the head Junior Varsity Coach, before becoming the Head Coach at Concord Academy.
Coach Hollins takes pride in promoting the benefits of team sports through his work in his community. He has organized a number of local tournaments, and also served as Athletic Director for the John M. Barry Boys and Girls Club of Newton in 2015.
Coach Hollins believes that confidence and commitment are the keys to success for every player.
Connect with Coach Hollins: [email protected]